Specials
*30% off Intro*
Save 30% on our Introductory Program! *Limited time offer. Good for new students only.*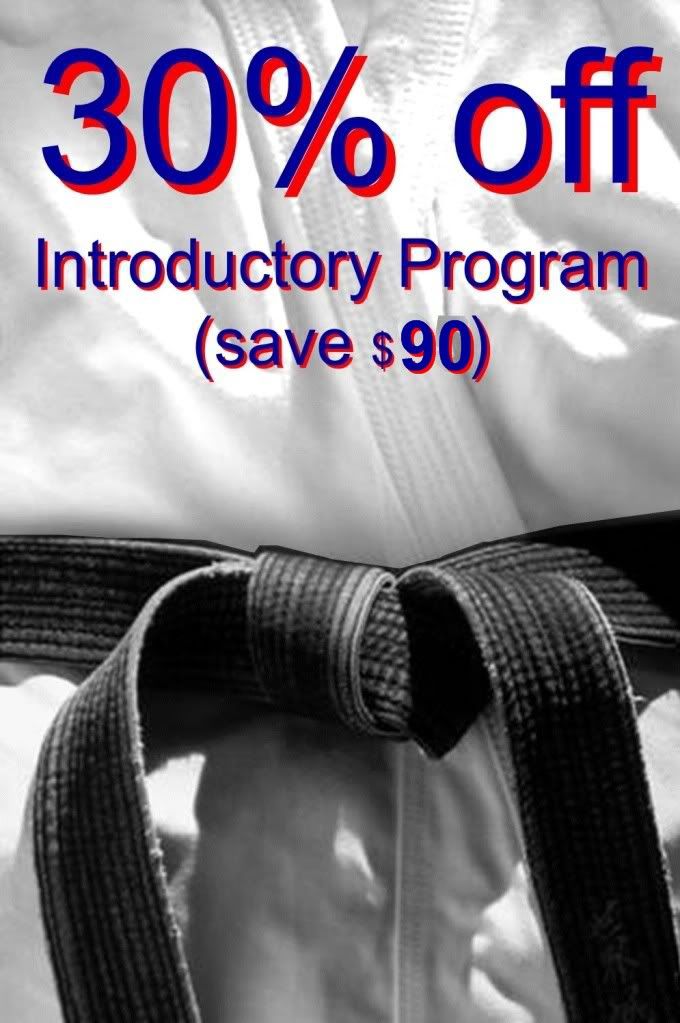 More...
News & Info
*Appointment Necessary!*
If you are interested in learning more about Choson Martial Arts Academy, please call to schedule an appointment. Thank You!
---

Choson Martial Arts Academy has two locations to better serve the growing need for Authentic Taekwondo training.

515 East "D" Street,
Belleville, IL 62220
&
117 East Hanover Street,
New Baden, IL 62265

May 2013...
The Next CMAA Promotional
Belt Test for
Belleville & New Baden,
will be on
Saturday the 18th of May, 2013
@ the New Baden, IL Location.

White Belt to Green-Tip Belt from 9am to 9:55am.

Green Belt to Red-Tip Belt from 10am to 11:30am.

Red Belt to ChoDanBo
from Noon to 2pm.

Good Luck!




Next Belt testing for New Baden & Belleville is:
@ the New Baden, IL Location Starting @ 9am sharp.

*This Test is for All CMAA members whom have met the requirements for promotion.
Bring A friend Day for Belleville Location
is on May 22nd @ 6:00pm.

Bring A friend Day for New Baden Location
is on May 23rd @ 5:00pm.

CMAA will be closed at both locations on
May 27, 2013 - for Memorial Day.
There will not be a 4pm class in New Baden
on May 31st.
That location will be closed for that day.
Students are welcome to attend
the Belleville location @ 6:00pm instead (05-31-13).
All of the classes will be instructed by Mr. Jay
that weekend - including
Sat. & Sun. in New Baden.

Master Hellerich
will be visiting Texas from
05-31-13 to 06-02-13
but will remain available for calls.


CMAA Merchandise
Get CMAA stuff now!




ZUMBA is now offered at the
New Baden Location...
days: Mondays & Wednesdays.
times: 7:30pm - 8:30pm
cost: $5 per class

More...